Peter, tied to the mini-trampoline
Peter used modeling clay to make all kinds of tiny food
Melissa and her mom stayed at our house over the holidays
---
---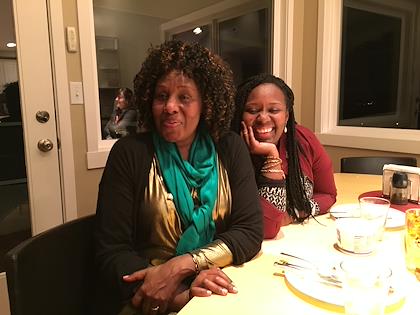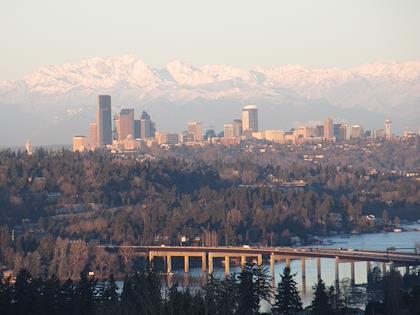 Great view
---
---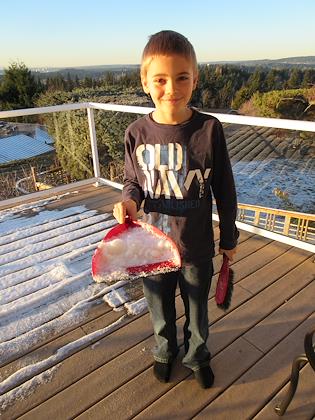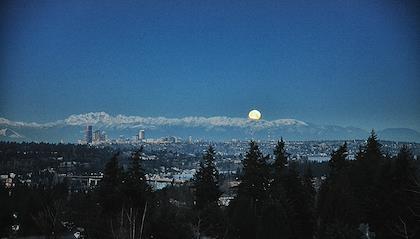 Peter sweeping up some snow on the deck
Moon view over the Olympics
---
---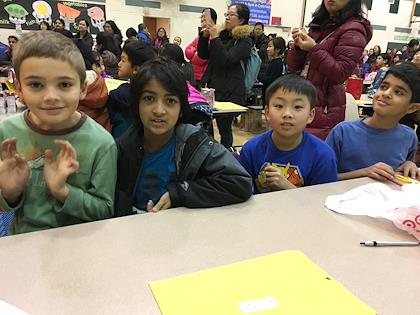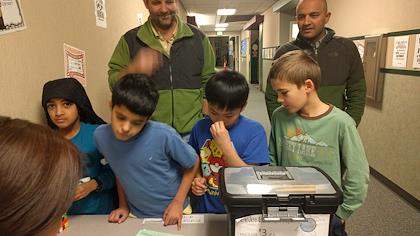 At the Math Adventure
---
---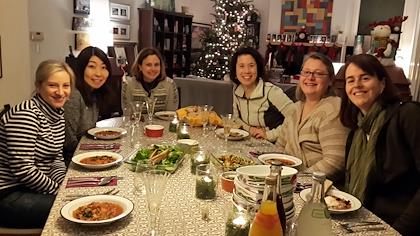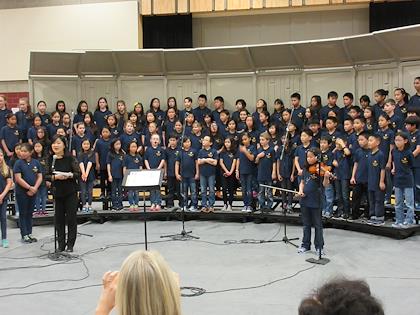 Book club
Peter at a choir concert
---
---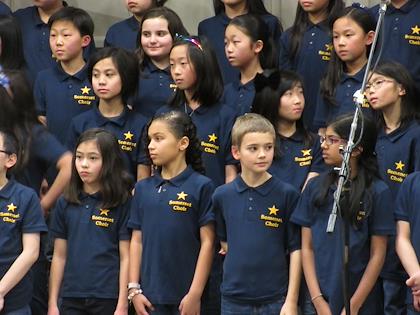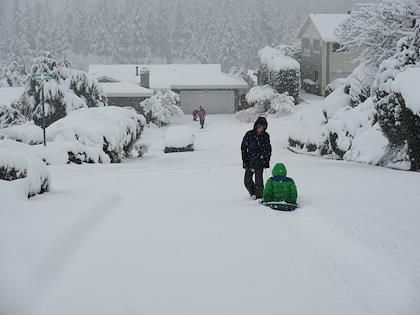 The most snow we've had in a while!
---
---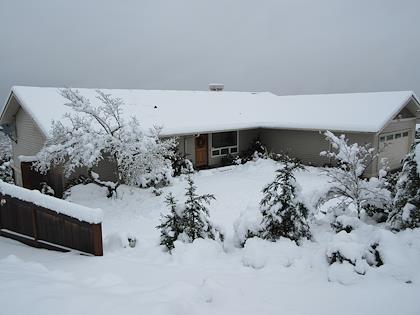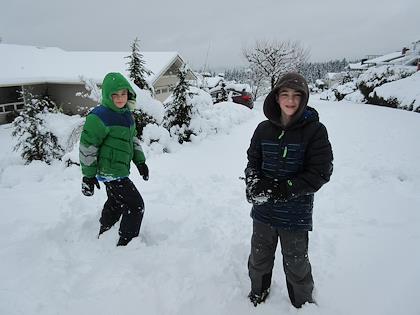 ---
---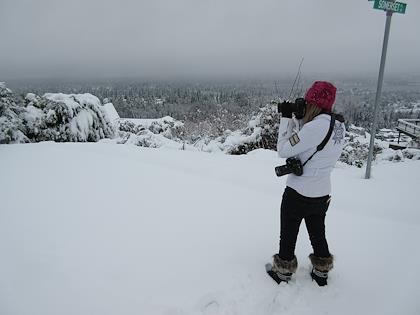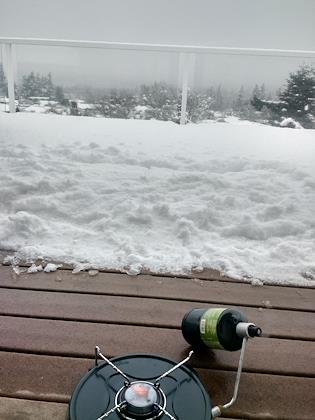 Carol taking pictures of the winter landscape
No power - cooking dinner with the gas cooker
---
---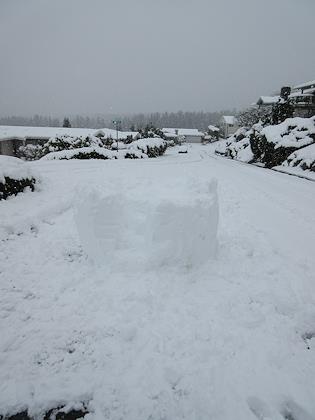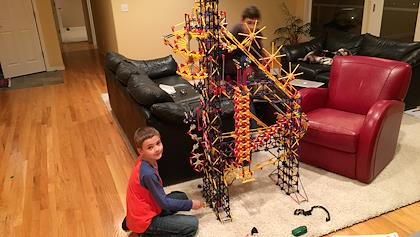 The kids made a huge snow ball, and left it in the street, carving some steps into it. I had them move it so cars wouldn't run into it.
A knex ball drop
---
---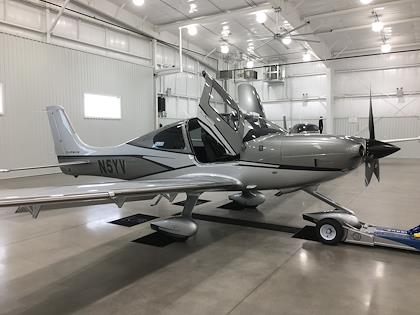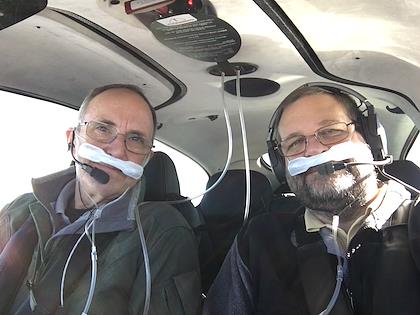 The plane
---
---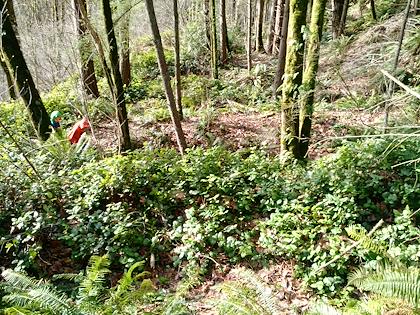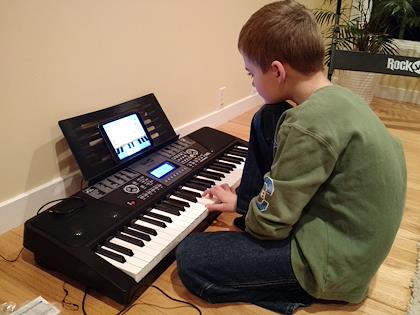 A walk at May Creek Greenway. There's some weird ridges that are difficult to see in the photo, but very remarkable in real life. It's an old railroad track.
Peter on his new electronic keyboard
---
---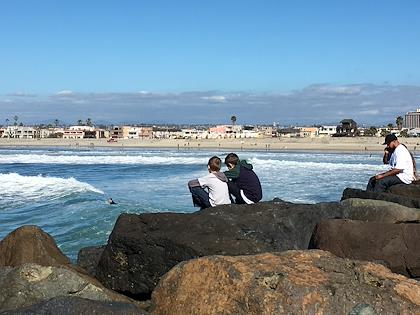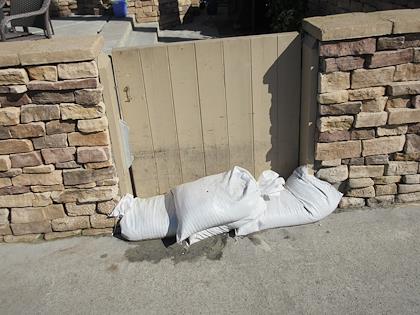 A trip to San Diego - the pier at South Mission Beach
There had just been massive flooding, and there were lots of sandbags
---
---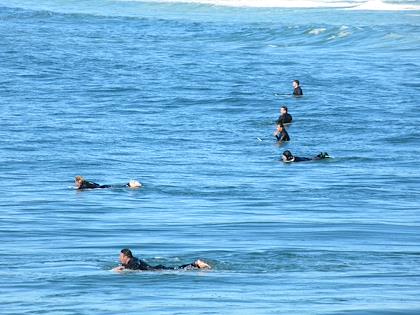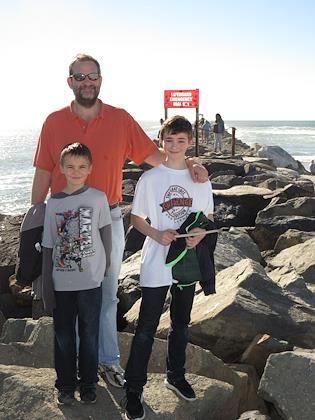 Surfers