---
---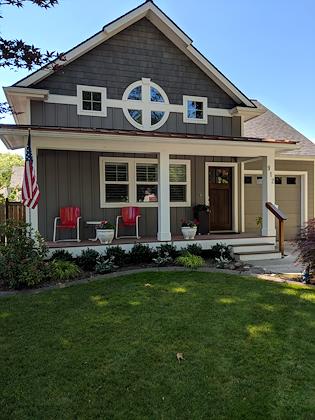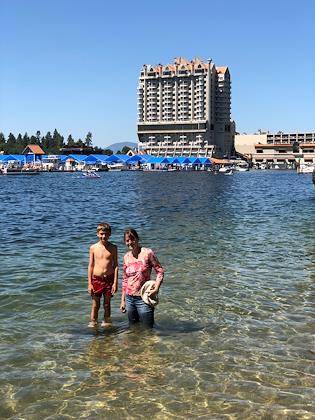 Lots of cute little houses on streets below Sherman Avenue
No swimsuit, but I wanted to get in the water with Peter!
---
---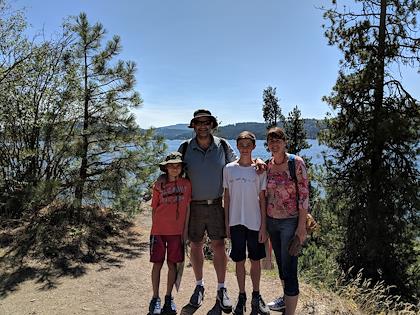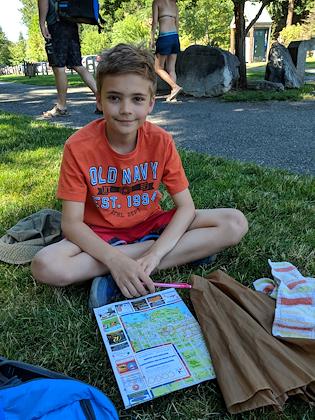 On Tubbs Hill
Peter really enjoyed guiding us with the map
---
---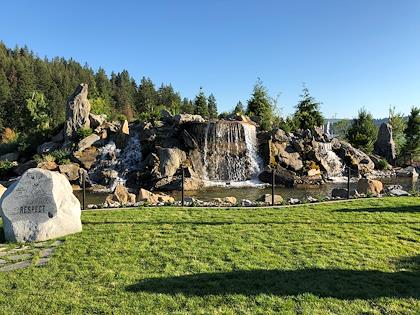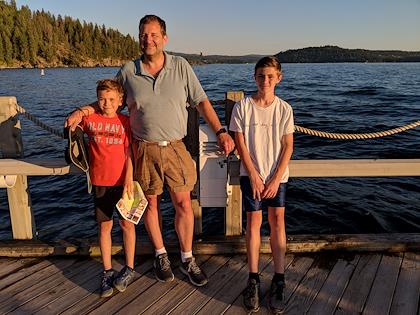 On the boardwalk
---
---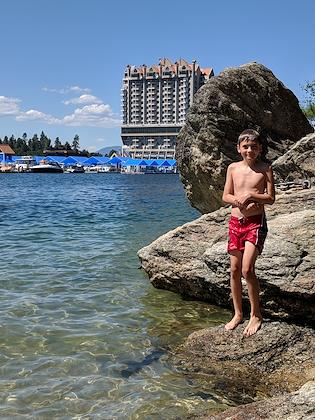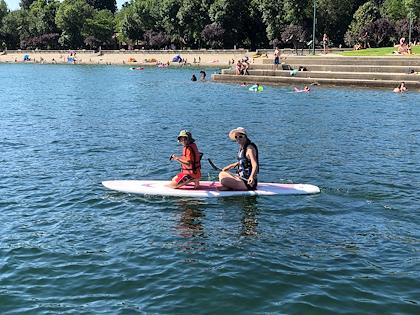 Unfortunately Peter got a piece of glass or sharp stone embedded in his heel. We couldn't get it out.
Renting a paddleboard
---
---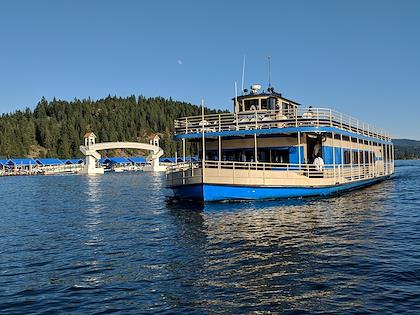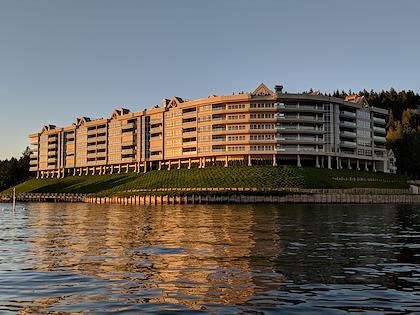 The Coeur d'Alene lake cruise boat
We were told that Oprah may own one of these fancy condos
---
---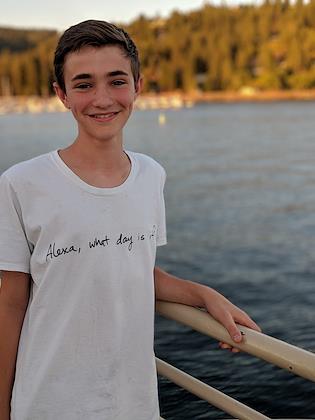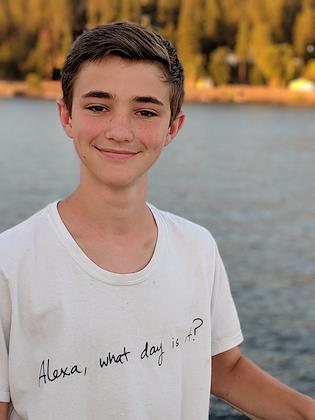 Some pictures with Portrait mode - turned out pretty well!
---
---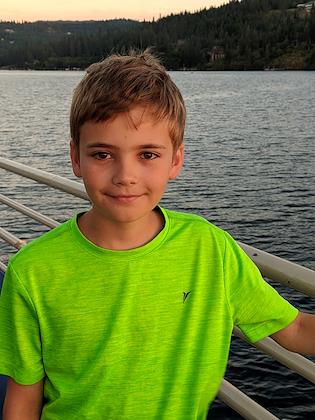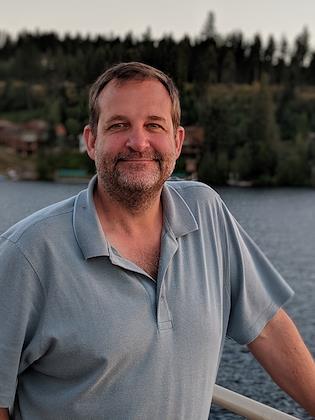 ---
---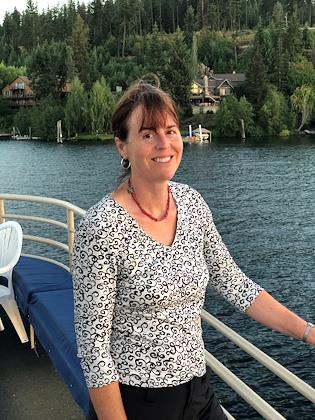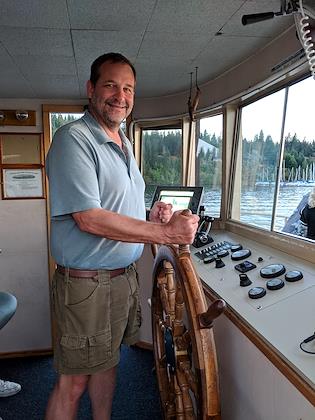 ---
---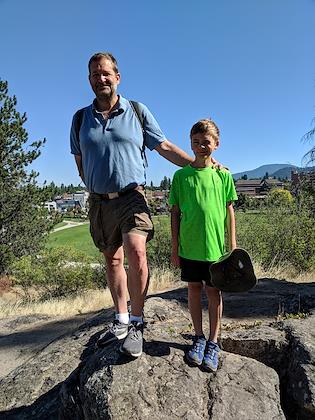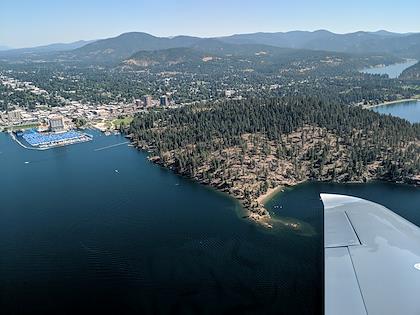 Tubbs Hill and Coeur d'Alene from the air
---
---
Interesting geological feature - like a submerged river